Vacation Bible School & Music Camp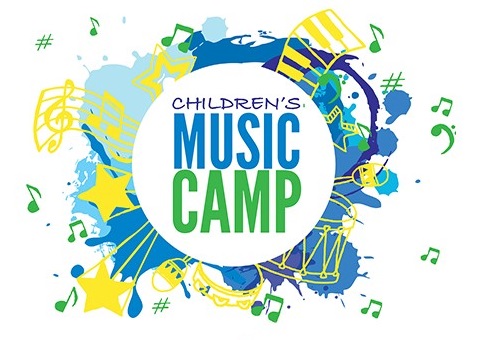 Join us for Vacation Bible School & Children's Music Camp
July 24-28!
ONLINE REGISTRATION IS NOW CLOSED.
WE WILL ACCEPT WALK-UP REGISTRATIONS ON THE FIRST TWO MORNINGS OF VBS. YOU MAY REGISTER YOUR CHILD AT VBS STARTING MONDAY MORNING, JULY 24, AT 8:30AM IN THE PARKING LOT ON THE CORNER OF N. MAIN ST. AND WILLINGHAM.
Where: 414 N Main St, Cleburne TX, 76033
Time: VBS is 9am-12pm and Music Camp is 1pm-5pm
VBS is for children age 4 by January 31 2017 through completing 5th grade.
Music Camp is for children that have completed 2nd through 5th grades. Children attending Music Camp will need to bring a sack lunch each day. NOTE: Music Camp is limited to 40 students.
VBS and Music Camp is a FREE event!
Please contact the church office at 817-645-6684 if you have questions about VBS or Music Camp.